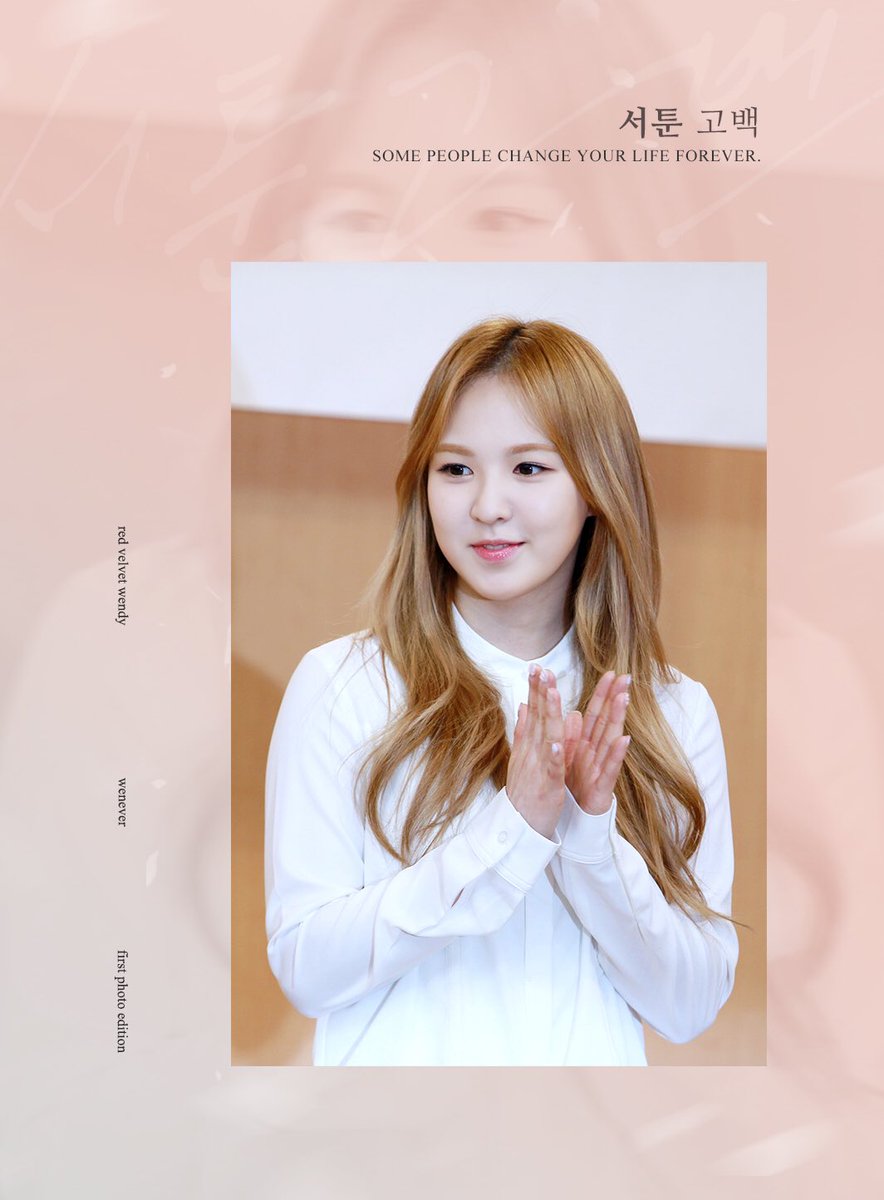 https://pbs.twimg.com/media/C_xXBfrU0AA0kf2.jpg
https://pbs.twimg.com/media/C_xXBftUIAIP2iO.jpg
https://pbs.twimg.com/media/C_xXBftVYAAIwW_.jpg
Photobook
B5 size, about 170 page
2015.11 ~ Before making the photobook
Released and unreleased photos
DVD
2 CD, about 16 track
Released / unreleased and edited videos
Special Gifts
Wendy ver. polaroid set, Necklace card wallet, Transparency fan,
2 Transparent Photocards, 20 Photocards, 4 Polaroids, EM blocking stickers, Dust bag, Secret gift
Random Mini banner
Note: Special gifts are subject to change without notice.
Price & Shipping (SGD)
Deposit Amount (Incl. international shipping, is based on a certain projected quantity. Any additional cost, incl. domestic shipping, will be paid later as per our T&C):
Warning: Make sure you pay to the correct account for Red Velvet-related orders!
Note: Price is inclusive of EMS Shipping!
Order Deadline: 23 June, 23:00
Payment Deadline: 24 June, 20:00
Estimated Shipping Time: July
Order Form: Click here
New buyers: Please see our Terms & Conditions for buyer & refund eligibility, payment information and successful payment validation conditions.