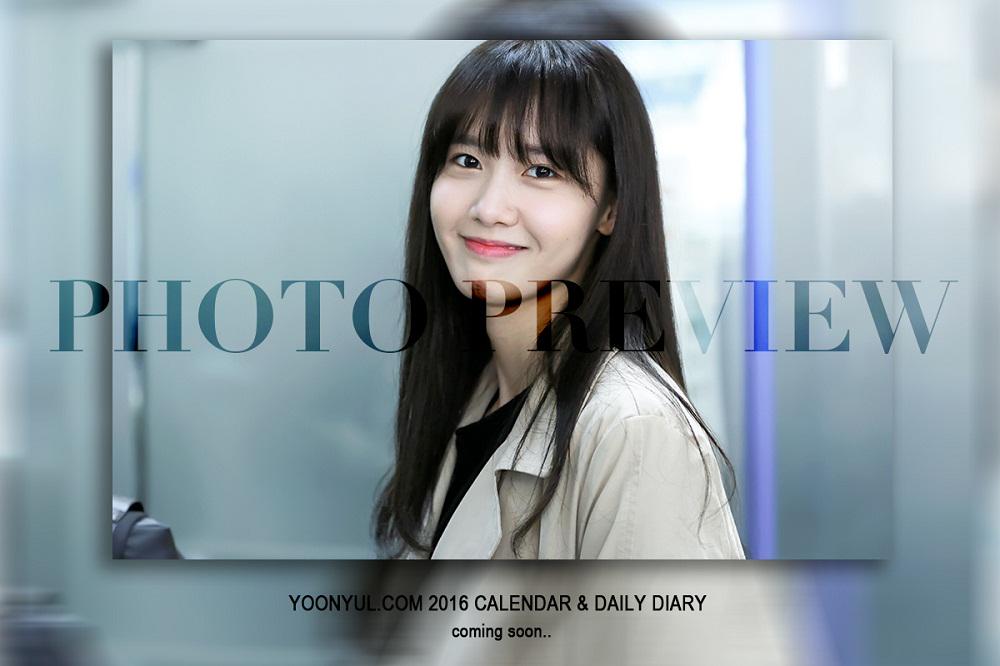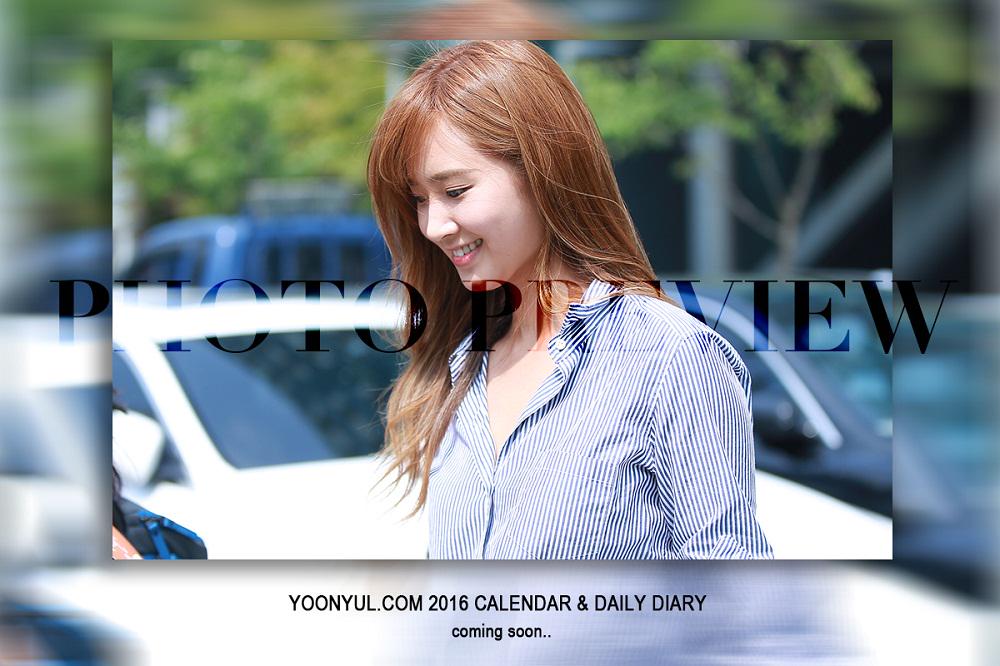 Item Info
Additional Image Previews
https://pbs.twimg.com/media/CRBI4A6VEAAialg.jpg
https://pbs.twimg.com/media/CRBI35LVEAAy5mV.jpg
https://pbs.twimg.com/media/CSAmOC0WoAAZxVz.jpg
https://pbs.twimg.com/media/CSAmOGGXIAA_Gw1.jpg
https://pbs.twimg.com/media/CSFad9xUwAAS6Xf.jpg
2016 Calendar
23 x 15cm, 32 pages
Monthly format
Photos from Oct 2014 to Oct 2015, 70% unpublished
Diary
21 x 13 cm, 160 pages
Photos from Oct 2014 to Oct 2015, 70% unpublished
Special Gifts
Postcard, keychain, 3 pencils
Note: Special gifts are subject to change without notice.
Price & Shipping (SGD)
Deposit Amount (Incl. international shipping, is based on a certain projected quantity. Any additional cost, incl. domestic shipping, will be paid later as per our T&C):
Warning: Make sure you pay to the correct account for SNSD-related orders!
Order Deadline: 17 Nov, 23:00
Payment Deadline: 18 Nov, 20:00
Estimated Shipping Time: December
Order Form: Click here (Closed)
New buyers: Please see our Terms & Conditions for buyer & refund eligibility, payment information and successful payment validation conditions.