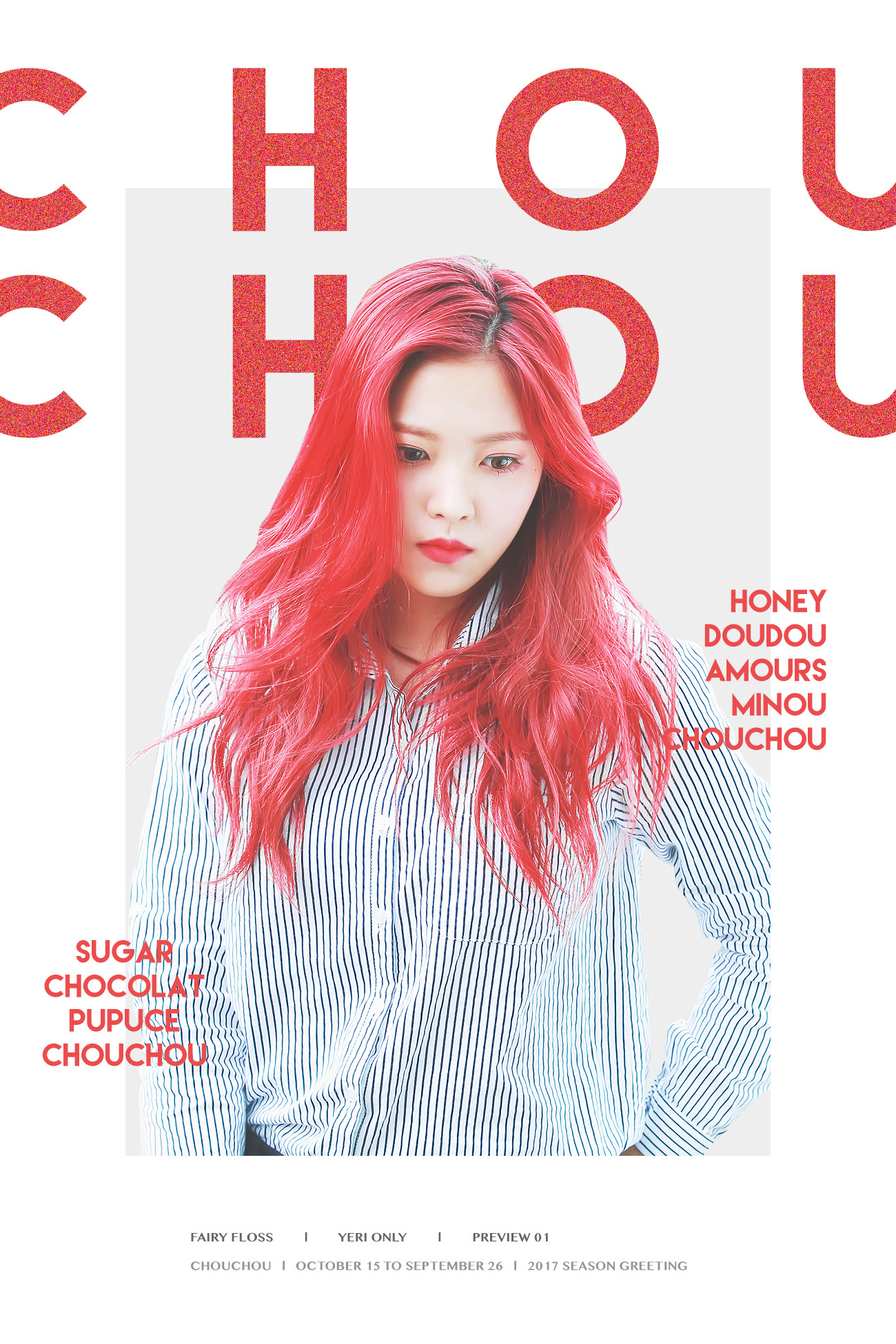 Item Info
Additional Image Previews
http://cfile21.uf.tistory.com/image/25073E4C5800BE303664F8
http://cfile1.uf.tistory.com/image/24122D4C5800BE312B7114
http://cfile8.uf.tistory.com/image/2268764C58008D6E2282CD
Calendar 
Vertical desktop calendar, B5 (182 x 257mm), about 26 pages
Full Color, Released & Unreleased photos
Special Gifts
B5 Brochure (Everland ver.), DVD
Folding Post Cards, Photocard Set
Anti-Electromagnetic wave sticker
Note: Special gifts are subject to change without notice.
Price & Shipping (SGD)
Deposit Amount (Incl. international shipping, is based on a certain projected quantity. Any additional cost, incl. domestic shipping, will be paid later as per our T&C):
Warning: Make sure you pay to the correct account for Red Velvet-related orders!
Note: Price is inclusive of EMS Shipping!
Order Deadline: 24 Nov, 23:00
Payment Deadline: 25 Nov, 20:00
Estimated Shipping Time: Dec
Order Form: Click here (Closed)
New buyers: Please see our Terms & Conditions for buyer & refund eligibility, payment information and successful payment validation conditions.